Steve Tunstall – Head of Product Development 
Steve has in depth expertise in risk, insurance, compliance, sustainability, and business management. He has over thirty years of experience in owning, running and future proofing companies globally. He has been CEO, Managing Director, Chairman or equivalent in twelve companies in four countries managing teams of up to 500 employees.
Previous roles include:
Head of Compliance, Insurance, Legal and Risk at Cathay Pacific Airways and risk and insurance advisor to the rest of the Swire Group globally. Hong Kong based.
Vice President of Risk and Insurance for Genting Singapore & Resorts World Sentosa, responsible for enterprise risk management, insurance, and business continuity management. Singapore based.
Managing Director for Jardine Pacific, Schindler Lifts Singapore
Zoran Ivkovic – Head of Operations
Zoran is a Senior Executive with 25 years of experience in strategy and business development with substantial expertise in designing and leading organizations and implementing a broad range of corporate growth and realignment initiatives. He has spent 15 years in the private equity industry, delivering financial software and services. Most recently he was a Director of BlackRock's unit in Belgrade, leading over 500 employees across technology and operations sectors.
Aleksandar Kovacevic  is the Founder of Audeamus Risk. He has spent three decades in banking and finance industry and has also worked on government and supranational projects. Before establishing Audeamus Risk, he held positions in leading banks and "Big 4" advisory firms, managing transformation projects and operations across four continents.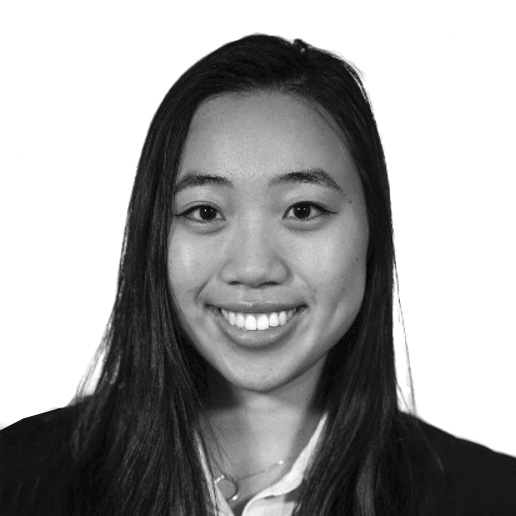 Kristy Yee is an Analyst Intern at Audeamus Risk with a B. Actuarial Studies from UNSW. Previously, Kristy has worked in research and actuarial capacities amongst both traditional life insurers and international consulting firms. Her interest in operational risk modelling stems from a desire to understand the complexities of the risk environment in today's marketplace. Her curious mindset and desire to understand the whole picture are what drives her to seek opportunities, new environments and better ways of modelling risks.